Earnings fall for first time in three years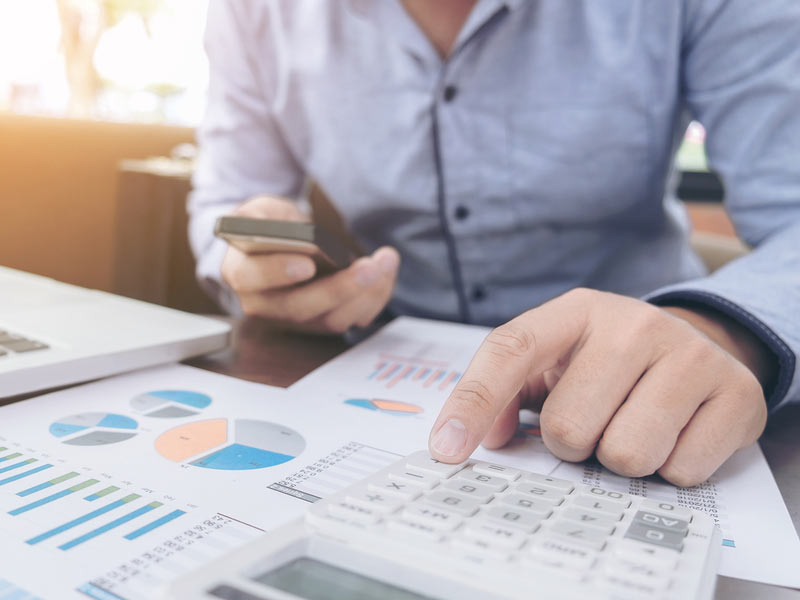 Official figures show wages fell in real terms by 0.4% in the year to April 2017.
The Office for National Statistics (ONS) said this was the first fall in three years.
It says that although wages rose by 2.2% in the year, inflation rose by more, eroding any gains. The median – middle – amount earned was £550 a week.
Other data shows a narrowing of the gender pay gap to 9.1%, its smallest since the survey began in 1997.
The weekly income figure shows the first recorded fall since April 2014, and follows a rise in inflation in the wake of the Brexit vote in June last year.
Earnings, not adjusted for inflation, rose in 2017 by more among the lowest-paid workers.
For those in the lowest 10%, full-time earnings rose by 3.5% compared with 2016.
The percentage of those earning less than two-thirds of median hourly earnings has edged down from 19.4% in 2016 to 18.4%.
Full-time workers in London are paid the most, on average, with a weekly wage of £692.
Wales, the North East, Northern Ireland, Yorkshire and the Humber, and East Midlands all have, on average, £500.